The Crown Pub and Beer Garden
A family-friendly dining experience in Five Mile, Frankton.
Offering a range of delicious meals from your favourite pub classics to tasty salads and sharing platters The Crown will be your new go-to restaurant!
With indoor and alfresco seating options and a children's play area, this is the perfect spot to bring the family for a relaxed dining experience.
Our talented chefs have created a delicious menu using the freshest ingredients that will satisfy your hunger and have you coming back for more.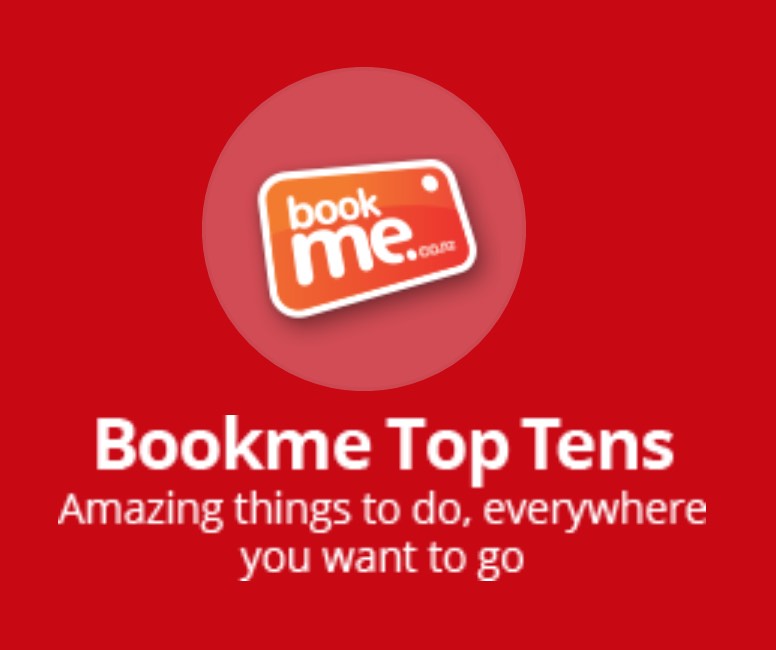 The Crown Pub and Beer Garden - Dinner
Get up to 30% off dinner at The Crown Pub and Beer Garden
People who booked this activity rated it
Hot Deal
30% Off
Hot Deal
$1For a 30% off Coupon
30% Off

Discount

20+

Spaces

Best between: 22 May - 30 May
People who booked this activity rated it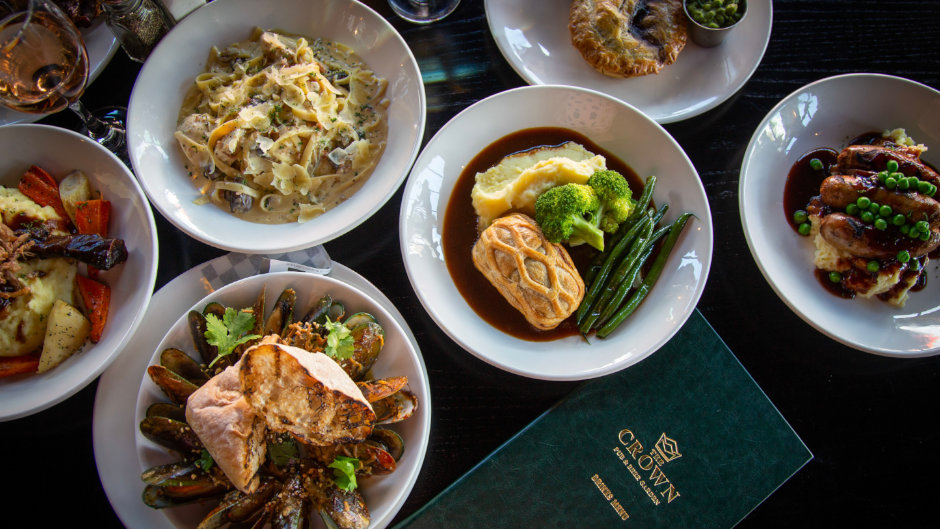 The Crown Pub and Beer Garden - Lunch
Get up to 30% off lunch at The Crown Pub and Beer Garden
People who booked this activity rated it
Hot Deal
30% Off
Hot Deal
$1For a 30% off Coupon
30% Off

Discount

20+

Spaces

Best between: 22 May - 30 May
People who booked this activity rated it