A few minutes drive from Queenstown you'll find Nugget Point, tucked into the Central Otago mountains. With its envious position high above the Shotover River, there's no better place to unwind while you take in the incredible natural surrounds.
Escape to The Spa at Nugget Point to indulge in spectacular treatments, or indulge in a premium dining experience at The Birches Restaurant with the finest cuisine while taking in breath taking natural scenery.
Or perhaps you'd like to soak up the magic views as you soak into the luxury of Nugget Point's outstanding pool and spa. Treat yourself to a relaxing sojourn in the pool, spa and steam room area. Bathe in their indoor heated pool or try out their relaxing Roman Bath as you detox away.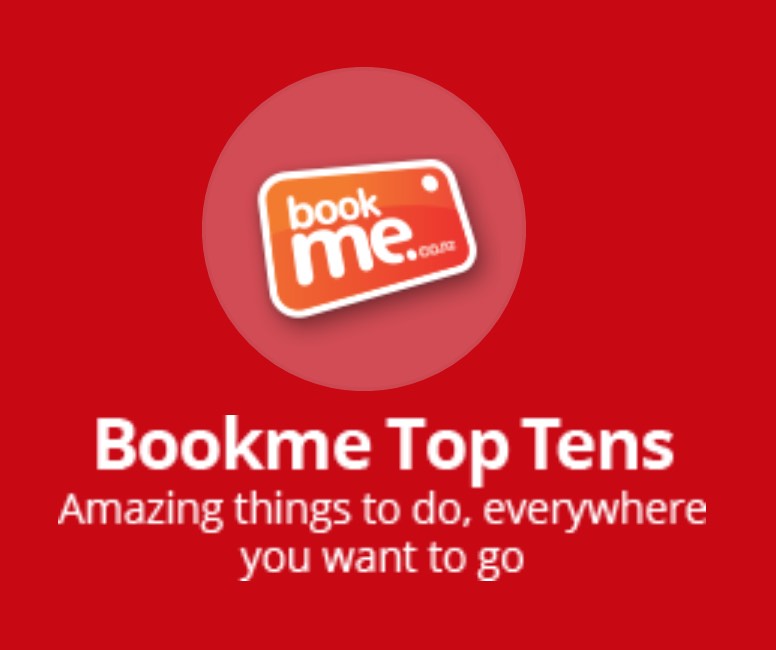 Nugget Point - Outdoor Hot Tub Experience
Step into an oasis of calm and enjoy a luxurious Outdoor Hot Tub Experience at Queenstown's exclusive Nugget Point Hotel.
People who booked this activity rated it
Best Price
Best Price
$109Best price guarantee
Best between: 27 Jun - 5 Jul
People who booked this activity rated it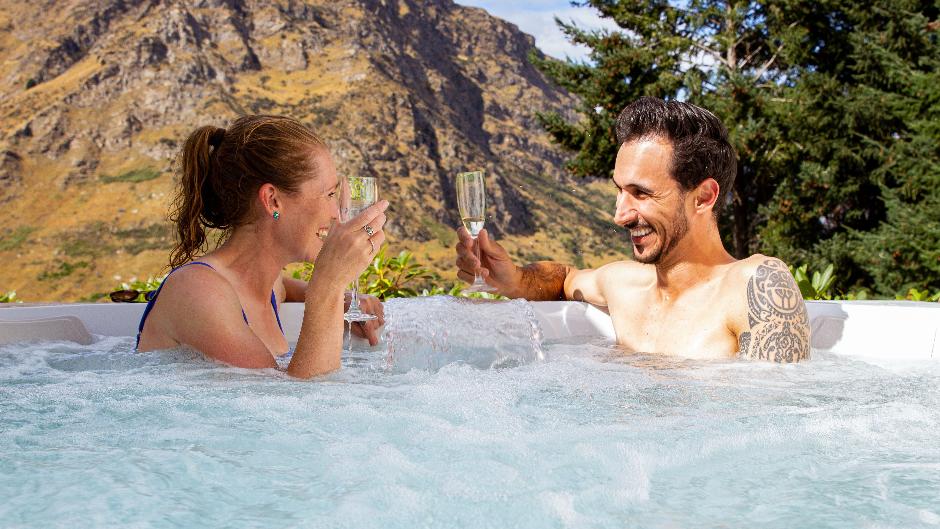 Nugget Point Spa - 1 Hour Massage with Day Spa Access
Relax, rejuvenate and re-energize with a customised 1-hour massage.
People who booked this activity rated it
Best Price
Best Price
$149Best price guarantee
Best between: 27 Jun - 5 Jul
People who booked this activity rated it